Ormiston Orthodontics wants our patients to get to know Dr. J. Perry Ormiston's experienced team. At our orthodontic offices in Puyallup and Eatonville, Washington, we work to make sure our patients leave with better, healthier smiles. Schedule to meet with our orthodontist and team and call 253-848-3529 today. If you would like to learn more about the people at Ormiston Orthodontics, take a look below!
BETTY ANN
Treatment Coordinator
I welcome new patients into our office and assist Dr. Ormiston in procedures and initial evaluations. I communicate extensively with patients about our treatment plans and financial options to help them choose the plan tailored just for them! It has been a pleasure to work at this practice for the past 29 years, knowing that the work we do makes such a difference in our patients' lives and self-confidence. I have worked with Dr. Ormiston since he joined the practice in 2002. We love seeing the happy smiles of patients at the end of their orthodontic journey!
I grew up in Montana and have lived in Puyallup for over 25 years with my husband Tom, our two daughters Tara and Erin, and our two kitties Timmy and Harley. I love my family and friends, the Seahawks, Mariners and Sounders, gardening, animals, and volunteering my time to help others.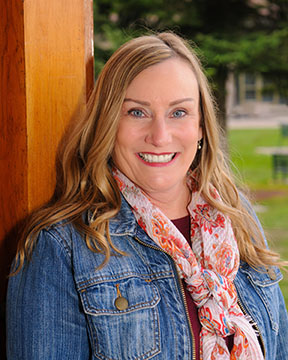 LYNN
Chairside Assistant, Clinical Supervisor
I have been in orthodontics for more than 36 years and consider myself fortunate to have spent the majority of my time here with Dr. Ormiston. Not only will you see me at the chair for adjustments, you may see me buzzing around making sure the office is stocked and prepared for your appointments and, on occasion, fixing or making arrangements for equipment repair. One of my favorite jobs at our office is marketing. It is a true pleasure to let everyone in our community know how wonderful Dr. Ormiston is and to thank our families, friends and dental community for choosing Ormiston Orthodontics for their orthodontic care. Our office is on the cutting edge of technology, which allows us to deliver the best treatment options in a warm, safe and caring environment. I love working as a team to exceed the expectations of our patients. A beautiful smile and happy parents and patients are truly my reward!
Outside the office, I enjoy spending time with my husband, family and whatever four-legged kids we have. I love the holidays, celebrating, and all the decorating and cooking that goes along with it! I am a cancer survivor and look forward to supporting others by training a therapy dog.
CHOU
Clinical Assistant, Clinical Coordinator
After completing my externship with Dr. Ormiston over the summer of 2006, I graduated from the Dental Assisting Program at Clover Park Technical College. Upon graduation, Dr. Ormiston offered me a position, and I've loved working here ever since!
I can usually be found assisting Dr. Ormiston during patient procedures or helping out at the front office. My favorite part is seeing our patients get excited about the changes they've gone through and seeing their new, beautiful smiles. Another great thing about working here is that it's really more than just work; we are a family!
I grew up in Sumner and now live in Puyallup with my longtime boyfriend, our son Theon and daughter Taytum. I enjoy food and love trying new places. I also love to relax at home watching Netflix, spend time with my family and host family gatherings.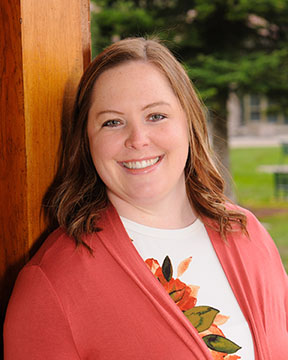 TARA
Scheduling Coordinator
I joined Dr. O's team in 2010, but I feel like I've been a part of this office family for far longer! I am a second-generation staff member; my mom is Betty Ann. I am so happy to be a part of the team now that I have grown up in this practice.
I graduated from Puyallup High School in 2008 and was trained on the job to become an assistant. After seven years as an assistant, I became our scheduling coordinator — and I love it! I got married in June of 2017 and have an 18-month-old son. I enjoy playing softball and hanging out with family.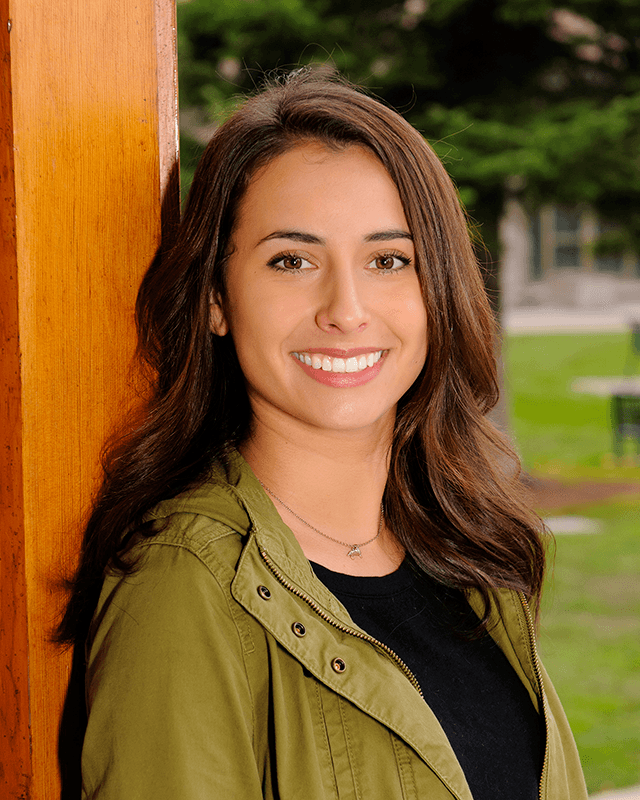 SABRINA
Clinical Assistant
So believe it or not, I actually started my journey with Ormiston Orthodontics back when I was a patient in 2012! Dr. Ormiston and his phenomenal team are why I decided to enter the field of dentistry. My favorite part of this job is working with our patients. Being an assistant gives me a front row seat to all the action! It allows me to play a role in the progression towards beautiful smiles. I love my amazing team so much; we're more than just co-workers — we are family. So very blessed to work for and with the BEST!
I am a Graham-Kapowsin High School graduate as well as a graduate of Clover Park Technical College. I enjoy traveling, hiking, eating, and hanging out with my family, friends and my puppy son.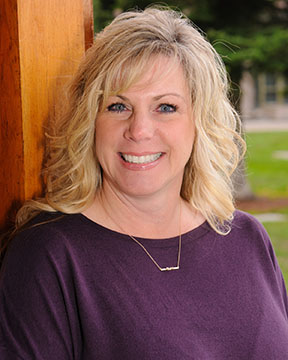 TONI
Clinical Assistant
I joined Dr. Ormiston's office as a clinical assistant in 2018. I've been in the field of orthodontics since 2005, and I just love helping to create beautiful smiles for our patients. I'm so blessed to be working with Dr. Ormiston and being part of this wonderful team!!
I grew up in Puyallup and live here with my boyfriend, Mike. I have two wonderful children. Jake is 27 and recently married his high school sweetheart, Stephanie. My daughter Kendra is 25, a sergeant in the US Army and currently working toward a degree in nursing. Kendra has blessed our family with a granddaughter, Paisyn, who is 3 and the light of our lives. I have two bonus children! Megan, 22, is working on her teaching degree, and Alex, 19, is currently serving in the Army as well.
I enjoy caring for my granddaughter two days a week, camping, spending time with family and friends, and hunting elk with Mike, although hunting for me is just walking through the woods!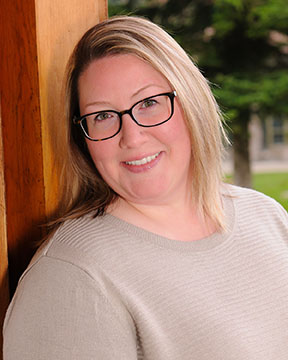 KAYLEIGH
Financial Coordinator
I have the privilege of working as the financial coordinator for Ormiston Orthodontics and will be working with you on the financial end of your treatment. We will find a flexible plan, incorporating any insurance benefits you may have and determine a plan that will fit your family's needs.
I started my journey with Dr. Ormiston's office first as a patient back in 2016. He and his staff made me feel right at home and were the reason I wanted to pursue a career in the dental field. I am so proud to be a member of Dr. Ormiston's team! Each and every team member goes above and beyond to make every patient feel welcome and special.
I grew up here in Puyallup and graduated from Rogers High School in 2004. My favorite job of all is being a mom to my daughter, Gracie-Anne. We enjoy going to the movies, taking road trips and anything holiday related.